Transparent Enclosure with optional black panels
11533387
11533387

- Transparent Enclosure with optional black panels

Transparent microscope incubator for DMi8 to control the temperature in a large volume around the microscope. Optional obscuring panels. Shape is customized according to configuration questionnaire.

The set consists of:

H201-ENCLOSURE

It is a highly customizable enclosure.  It is necessary to fill in the Configuration Questionnaire and to attach it to the Purchase Order.


Sliding doors on the front and side panels allow full and easy access to the microscope


Removable front panel with turn-to-open hinges


Optional black panels for imaging in dark environment- can be added at any time after purchase


Built in dimmable LED light


H201-T-UNIT-BL
Temperature Unit that generates warm air to raise the temperature inside the enclosure.


Temperature range: from 3°C above ambient to 45°C


Temperature accuracy: 0.1°C


Sample or enclosure feedback operation


# 3 Temperature sensors: in the enclosure; in the gas chamber; inside the air heater


# 1 Flow rate sensor inside the air heater


OKO-TOUCH
User-friendly 4.3" touch screen interface of Okolab Controllers.


Turn Controllers on/off


Define set point values


Select sample or enclosure feedback mode


Set flow rates of gas controllers


Display all set points and measured parameters


Run self calibration procedures


Add Obscuring Panel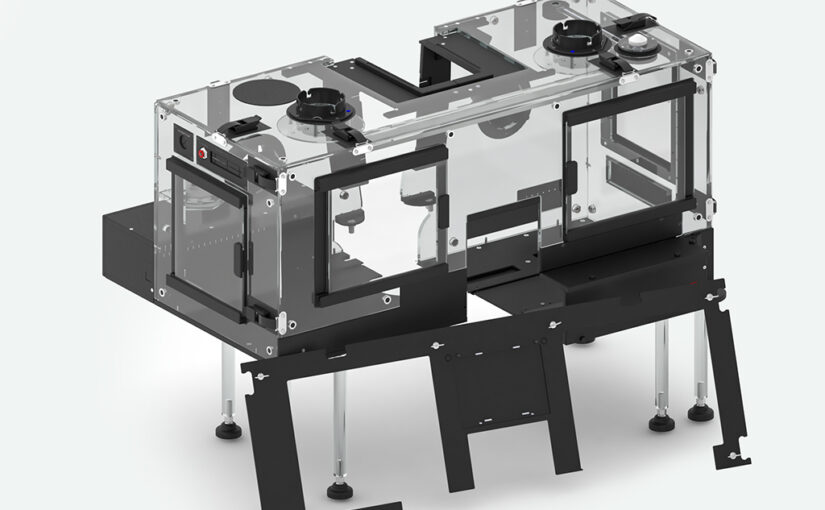 OBSCURING-PANEL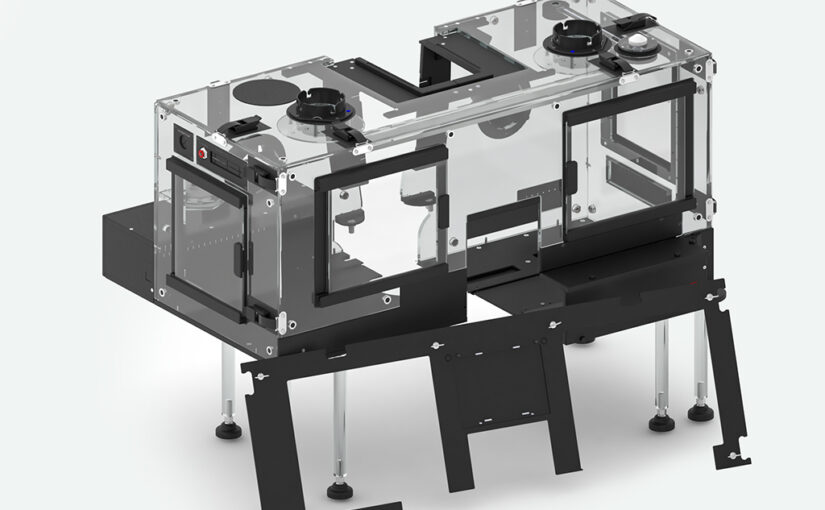 OBSCURING-PANEL
OBSCURING-PANEL
The OBSCURING-PANEL make the enclosure dark. Compatible with 11533387.


Black panels attach to the enclosure with butterfly screws creating a dark environment for light sensitive applications.


Choose the gas controller